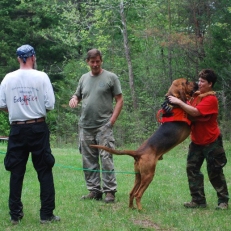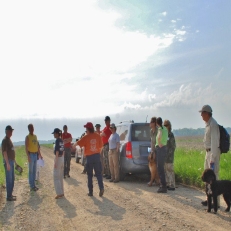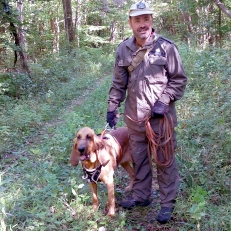 AMPWDA Members
If you are interested in becoming a member please review the
AMPWDA Code of Ethics and Bylaws and pay your membership fee,
then click here to register.
See our Certification Standards
FOR EMERGENCY CALLOUT ONLY: To request a referral for a certified search team in your area click here. These requests are monitored 24/7 - you will receive an immediate response.
If you would like to be included in our certified search team database for Emergency Callouts, send us an email and we will tell you how to get listed.
AMPWDA has members in 43 states and 7 countries, including: United States, Austrailia, Canada, Germany, Italy, Spain and Switzerland.